04.27.2024
T-mobile center
We're so excited to build on the success of the first Rock Chalk Forever. We had a vision to reimagine this singular annual event — and Jayhawks, you helped bring that vision to life.
Save the date to join us April 27, 2024, in the heart of downtown Kansas City at the T-Mobile Center. After all, it's only fitting to celebrate the enduring magic of Jayhawk traditions at a place that's seen several exciting KU milestones.
Check back for more event information once tickets go on sale in January.
Rock Chalk Forever 2024 highlights will include:
Celebrating KU traditions
Enjoying live entertainment
Experiencing rare and exclusive T-Mobile Center moments, including from the arena floor
We'll feature opportunities for Jayhawks both near and far to be involved in Rock Chalk Forever 2024 — just wait until you see what we have planned! No matter how you show your Rock Chalk Forever support, your attendance and potential donation supports students through the Jayhawk Career Network, the Student Alumni Network and other KU programs to help students remain in school and graduate by supporting all aspects of their well-being, both inside and outside of the classroom.
KUAA plays a crucial role in preserving institutional history and traditions, promoting a sense of continuity and pride among graduates.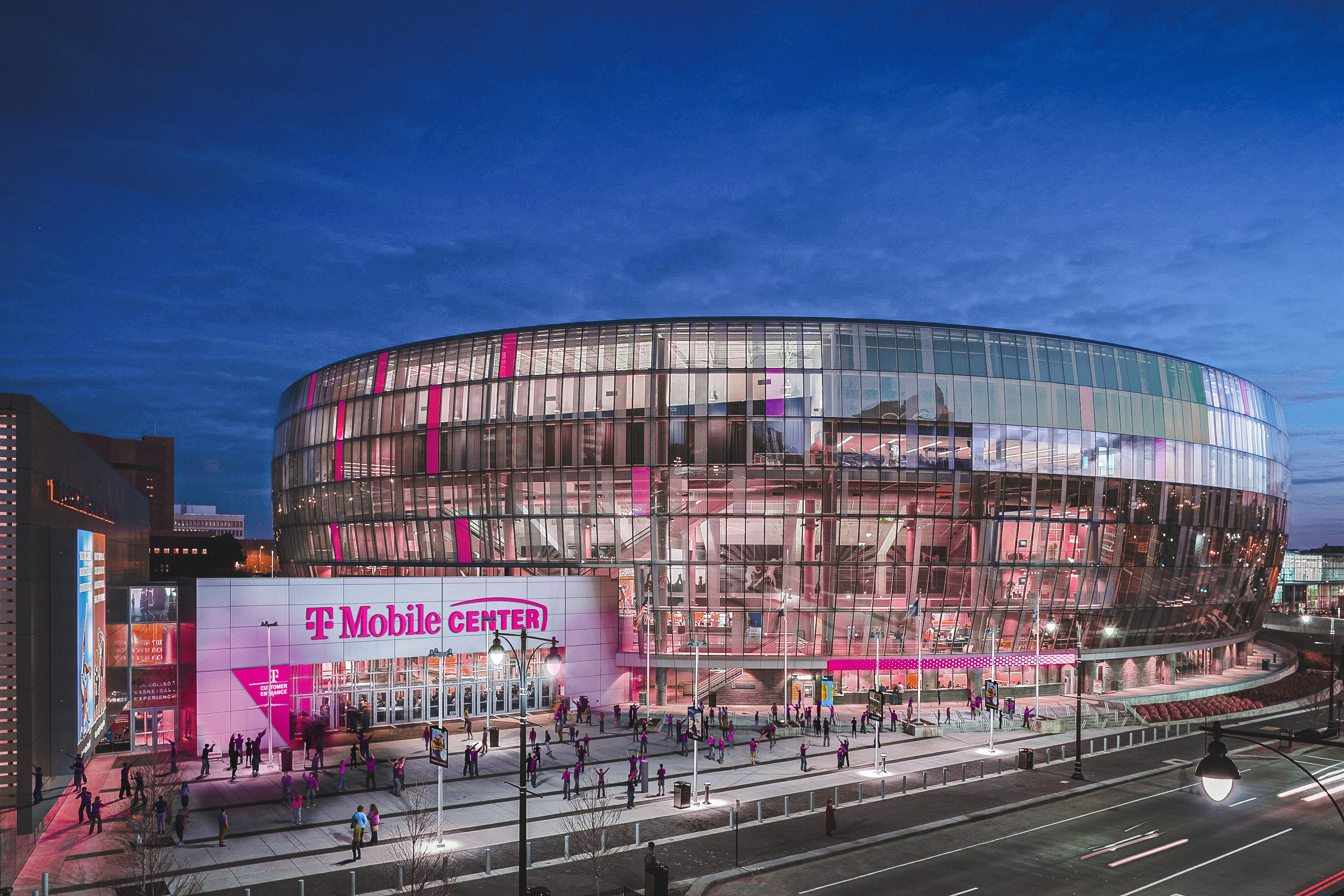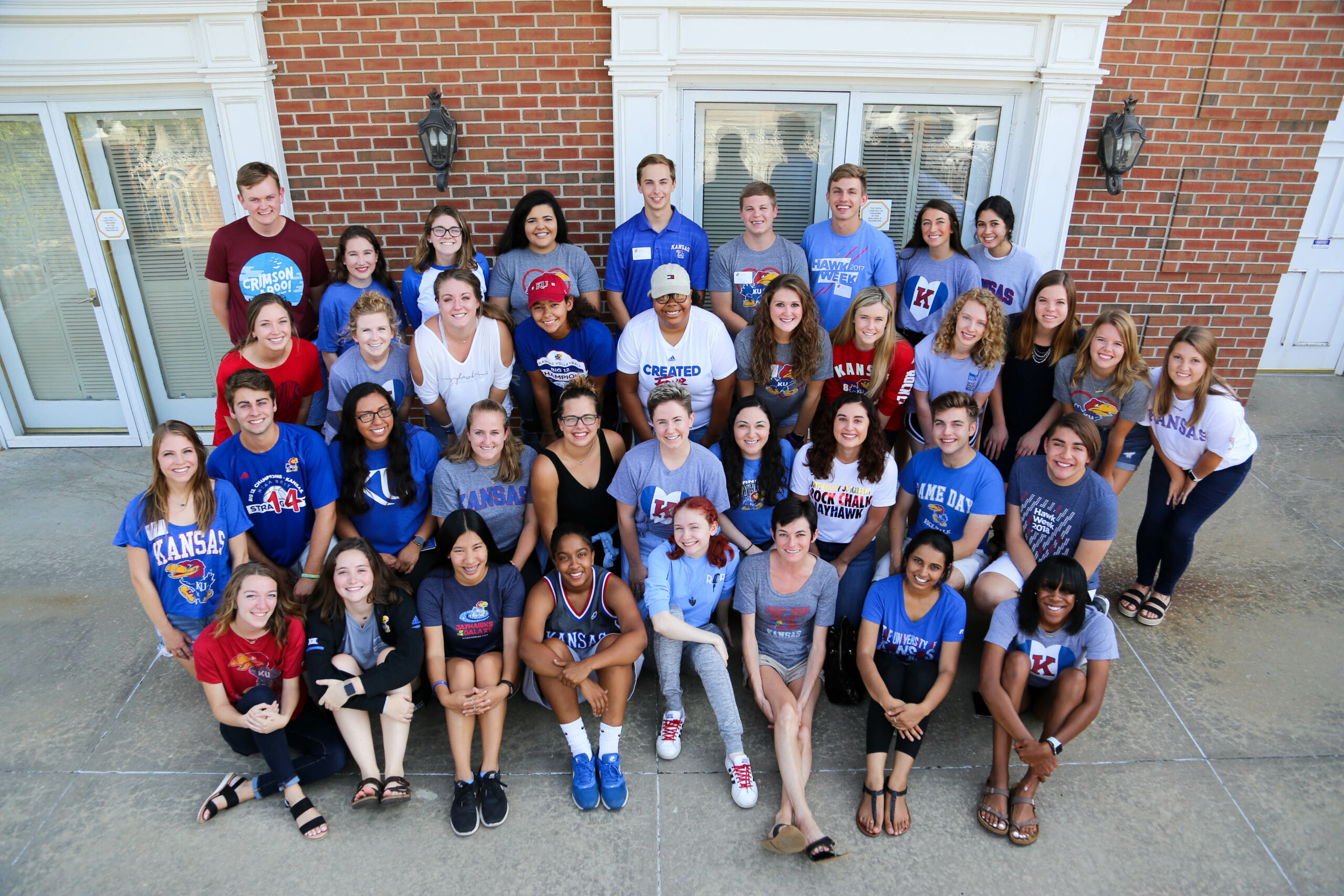 Don't miss the opportunity to not only develop a new tradition in KUAA's story, but also in KU's rich and long-running legacy. It all happens at the T-Mobile Center on Saturday, April 27, 2024.
We are truly grateful to all the Jayhawks who came together to support Rock Chalk Forever. It was so much fun to see Jayhawks reconnect and unite behind supporting our students and a vibrant alumni association, as we all affirm our commitment to building a stronger KU.
–Heath Peterson, d'04, g'09, president
This community means so much to me and I want to share my sincerest gratitude. I spent three and a half of my four years here as a member of our Student Alumni Endowment Board, an experience which has shaped me as a leader, scholar, and young professional. I am forever grateful for the opportunities this board afforded me. I've forged friendships that will endure far beyond college, with the same level of genuine connection that first drew me to the association. I've been challenged in positions of responsibility and authority to lead a group of individuals toward a common goal. I've harnessed, through the support of this community, the best parts of myself that will one day change the world.
-Allie Burch, Student Alumni Endowment Board President
Watch highlights from 2023